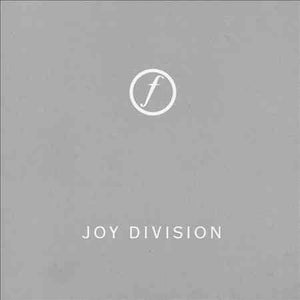 Joy Division STILL
STILL includes studio outtakes and rare live tracks.
Joy Division: Ian Curtis (vocals); Bernard Sumner (guitar, keyboards); Peter Hook (bass); Stephen Morris (drums).
If U.K. post-punk originators Joy Division had released only their two studio albums, their almost mythical status would already have been secured. But the appearance of an unfortunate spate of poorly conceived bootlegs shortly after the demise of lead singer Ian Curtis only complicated and added to the band's legend. To redress this problem and more properly honor the band's legacy, Factory Records issued the two-disc, posthumous odds-and-sods collection, STILL. Not a Joy Division album proper so much as a repertory of B-sides, studio outtakes, and live performances, the collection serves to round out the band's story--revealing superlative concert recordings and a few essential studio cuts.
The studio outtakes (recorded at various locations between 1978 and 1980), lack the polish and thematic cohesiveness of their two studio efforts, but display much of the fiery punk bluster of their earliest, most raw demo material. Tracks like "Ice Age" and "They Walked in Line" are hypnotically simple, but effective; with Curtis bellowing, in a convincing terror, lines like "I've seen the real atrocities, buried in the sand." Easily, the highlight is the soaring, awe-inspiring "Dead Souls"; originally a B-side of the single "Atmosphere," it is a sprawling, epic of gothic-rock, and one of the group's signature songs. The balance of the album focuses on a live recording of Joy Division's final performance at Birmingham University on May 2, 1980. Save for a few initial missteps from the mix engineer, it serves as an important document and one of the few extant examples of their live sound.
RSD Release Date: n/a
Genre: Alternative
Released: 07/24/2015
Rock & Pop: Rock
Format: Vinyl